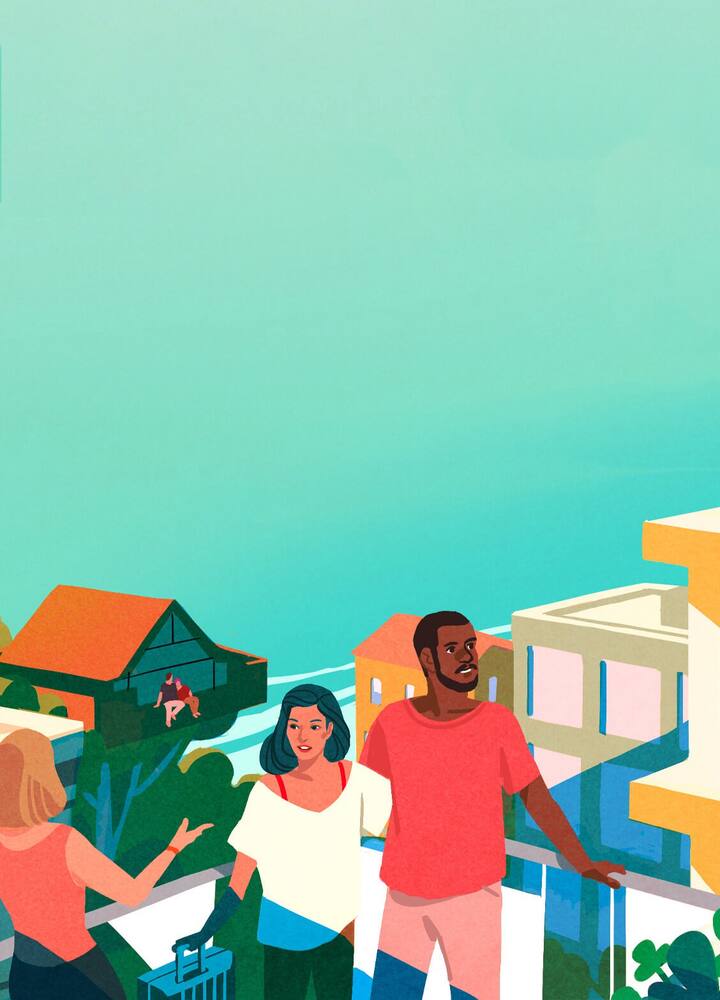 Welcome to the Airbnb travel community. Wherever you go, we have a place for you.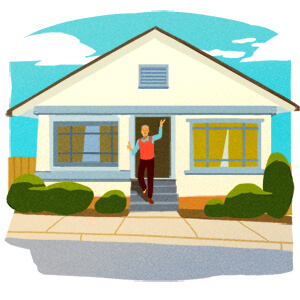 A place to stay for every trip
Whether you're looking for a treehouse for the weekend or an entire home for the whole family, a warm welcome awaits. Behind every stay is a real person who can give you the details you need to check in and feel at home.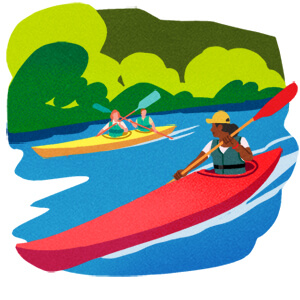 One-of-a-kind experiences
Airbnb Experiences are not your typical tour. Whether you're on a trip, exploring your own city, or staying at home, learn something new from an expert host. Choose from dance lessons, pasta making – even yoga with goats.
Simple steps to get started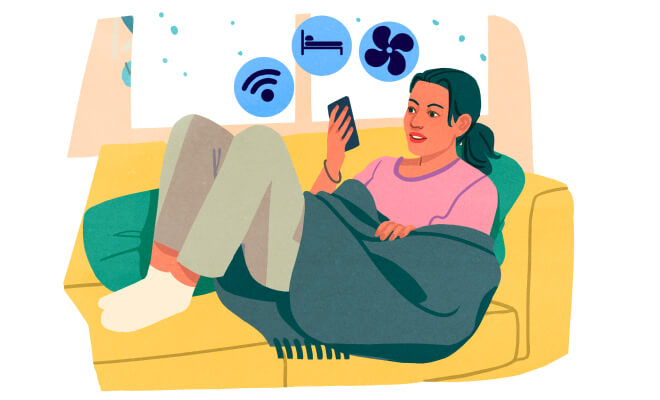 Filter down to your perfect fit
Personalise your search with filters – like price range or a pool – to get exactly what you want.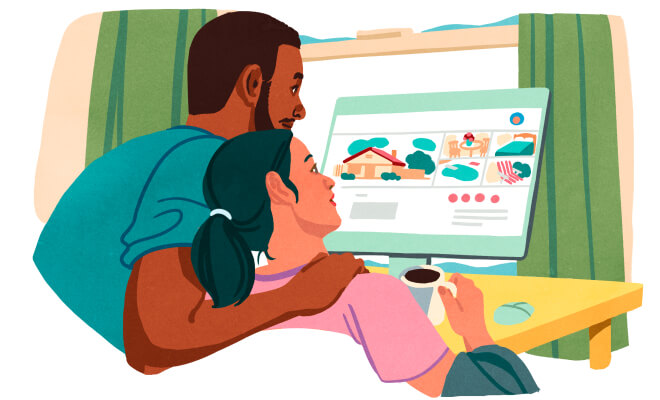 Dig into the details
Check out the photos. Then, read guest reviews from past reservations to learn what it's like in person.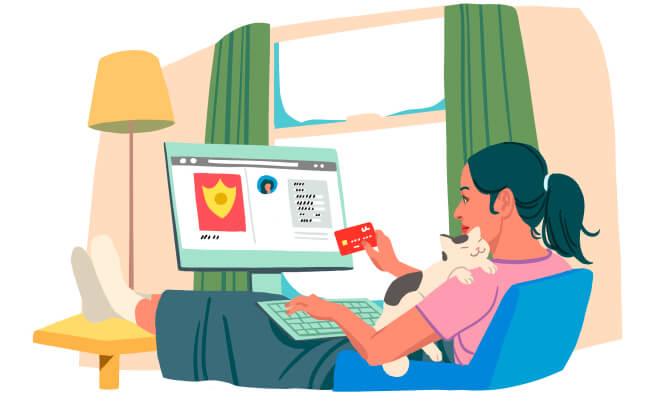 Book with peace of mind
We keep your info safe and follow global security standards to process your payments.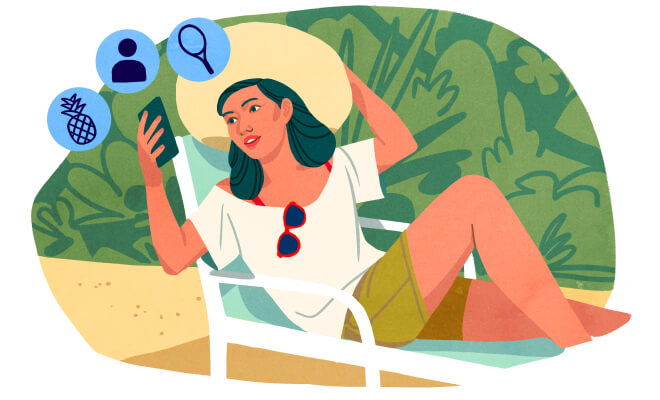 Arrive and enjoy!
Your host is only a message away if you have any questions. They can also offer local tips and advice.
What makes Airbnb different

A global travel community
Airbnb is available in 191+ countries, and our Community Standards help promote safety and belonging for everyone.

Hosts who truly care
From homes to hotels, hosts are all about the things that make you feel welcome wherever you go.

We're here for you – day or night
Our 24/7 global support is available in 11 different languages and ready to help wherever you are.

Every trip is covered by Airbnb
The Guest Refund Policy covers many travel issues, and we'll rebook or refund you if any of them come up.
Common questions
What's Airbnb doing about COVID-19?
Get the latest info on our COVID-19 response and resources for guests, including policy updates, travel restrictions, flexible travel options, and more. Learn more
So, what's a host exactly?
Hosts are what make Airbnb unique. Behind every stay is a real person who can give you the details you need to check in and feel at home. Learn more
What info do I need to provide when I book?
Before booking on Airbnb, we ask everyone who uses Airbnb for a few pieces of information, such as your full name, email address, phone number, and payment details. Learn more
How should I pay for my reservation?
Never pay outside of Airbnb. Always book and pay for your reservation directly through Airbnb. That way you'll be protected by our Payments Terms of Service. Learn more
Do you have any extra tips for travelling safely?
There are a few things you can do when booking on Airbnb, such as reading reviews from past reservations, communicating and paying directly through Airbnb, and more. Learn more
Help! What if I need to cancel?
If you have to cancel because of an unexpected circumstance that's out of your control, we may be able to give you a refund or waive the cancellation penalties. Learn more
Was this information helpful? ·