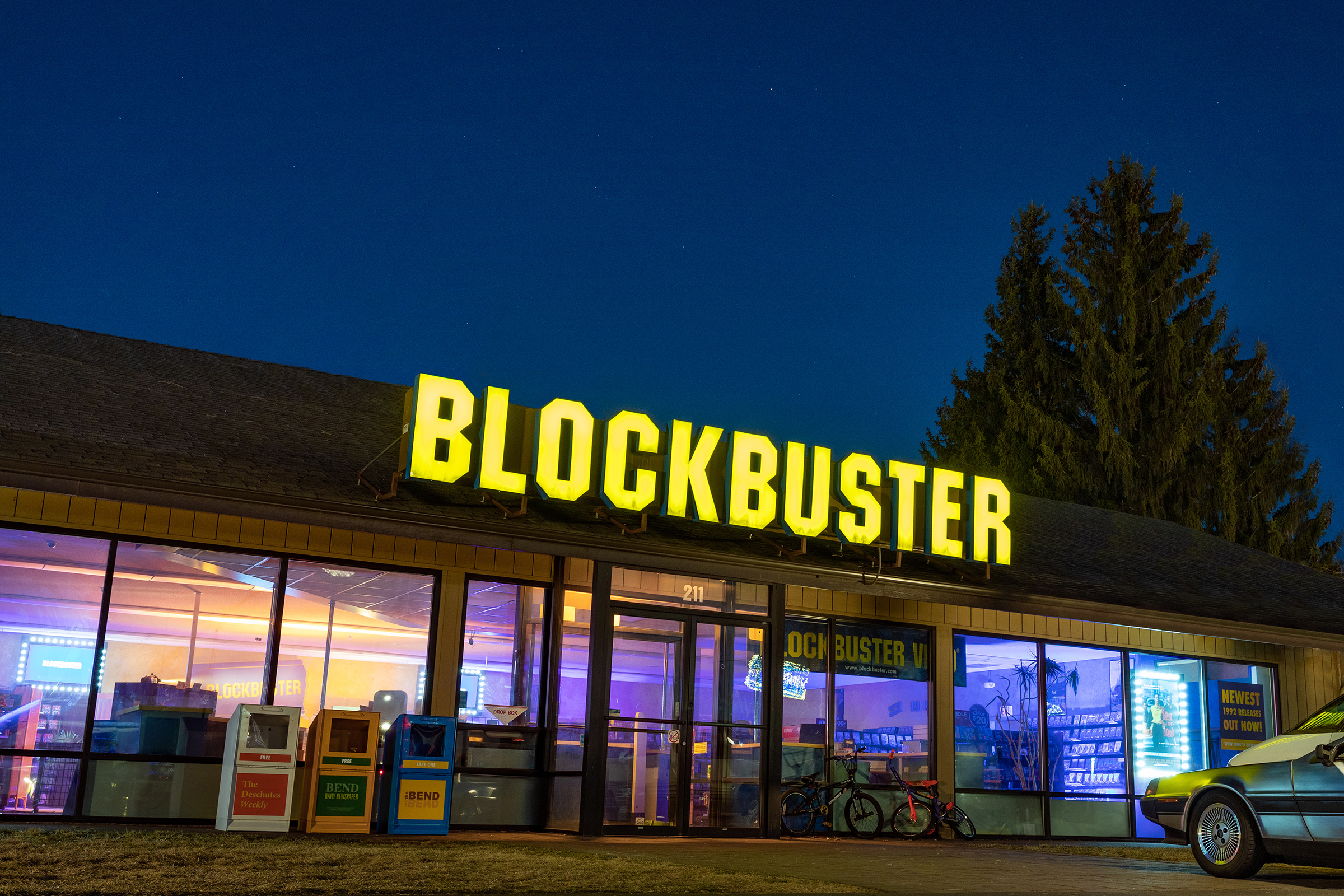 Store Manager Lists World's Last BLOCKBUSTER® on Airbnb for Local Residents
The manager of the world's last BLOCKBUSTER store will be listing the iconic location on Airbnb for three one-night reservations for local residents.
August 11, 2020 · Stays
Latest News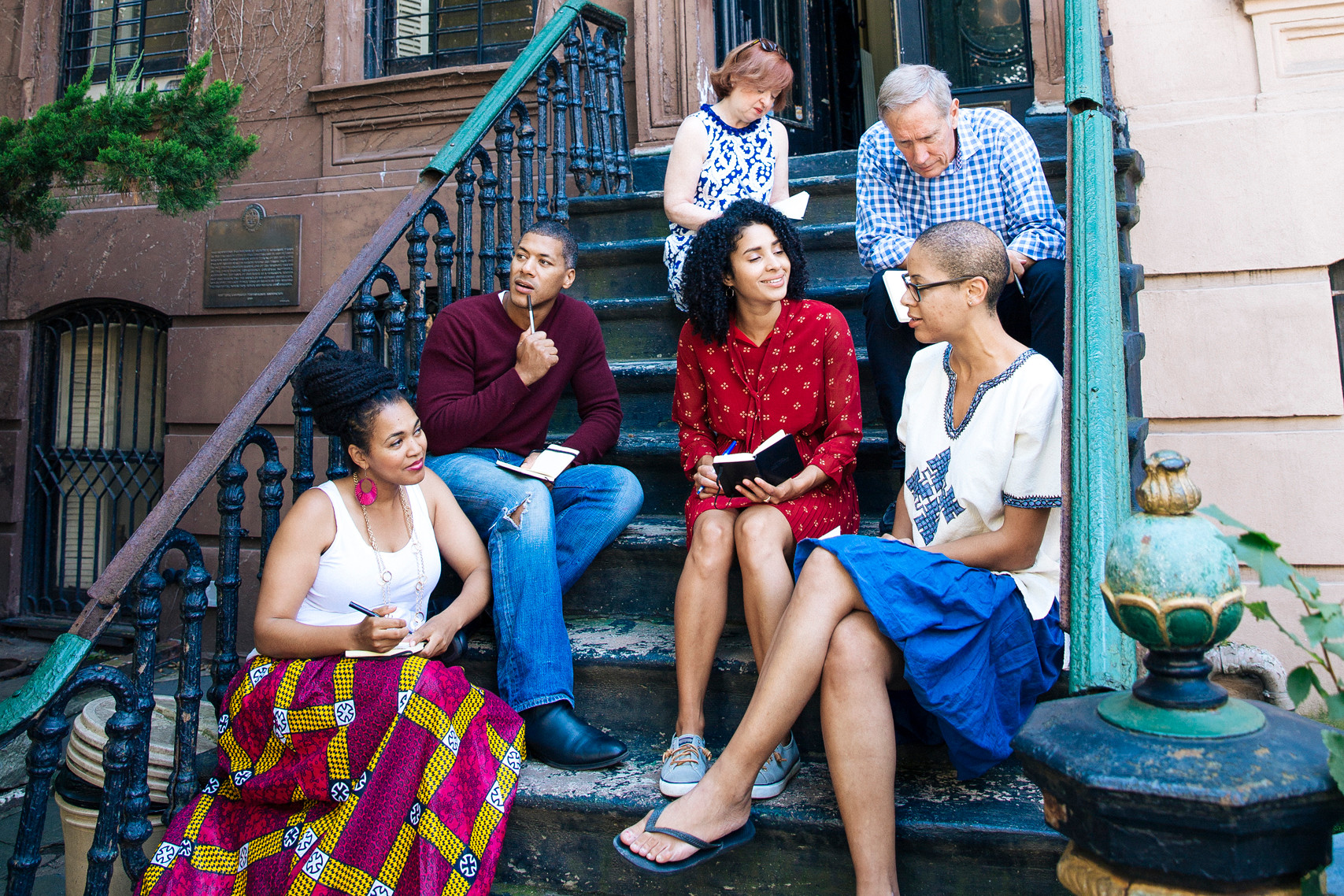 Teacher Hosts Earned $230 Million in 2019
In the midst of a global pandemic, we want to thank our teacher hosts for everything they do for our community – particularly during this uniquely challenging back-to-school season.
August 13, 2020 · Community, Company, Stays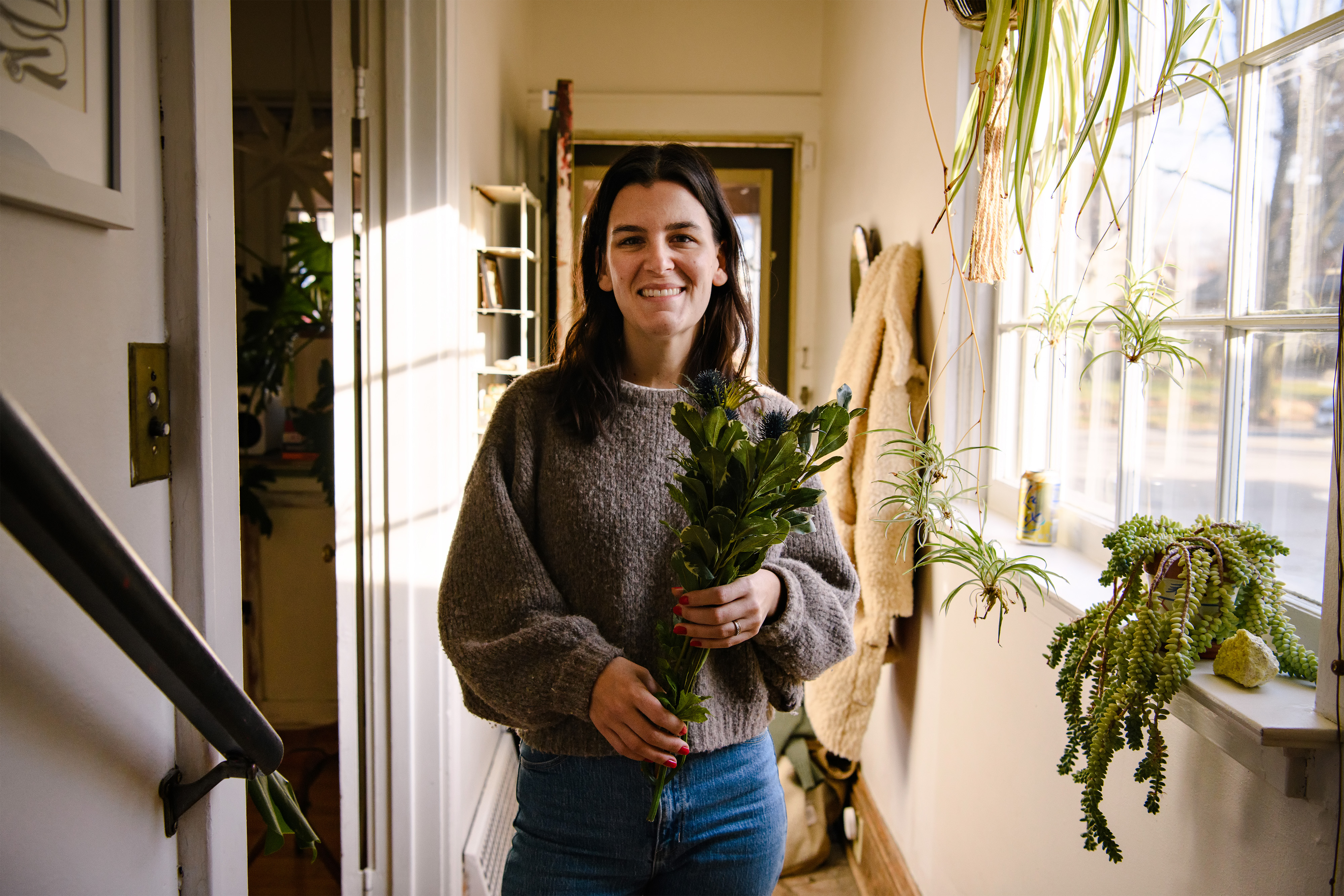 Extending Our Work with 1199SEIU to House First Responders
Airbnb and 1199SEIU United Healthcare Workers East announced an extension of their partnership to help provide free housing to medical first responders.
August 11, 2020 · Community, Company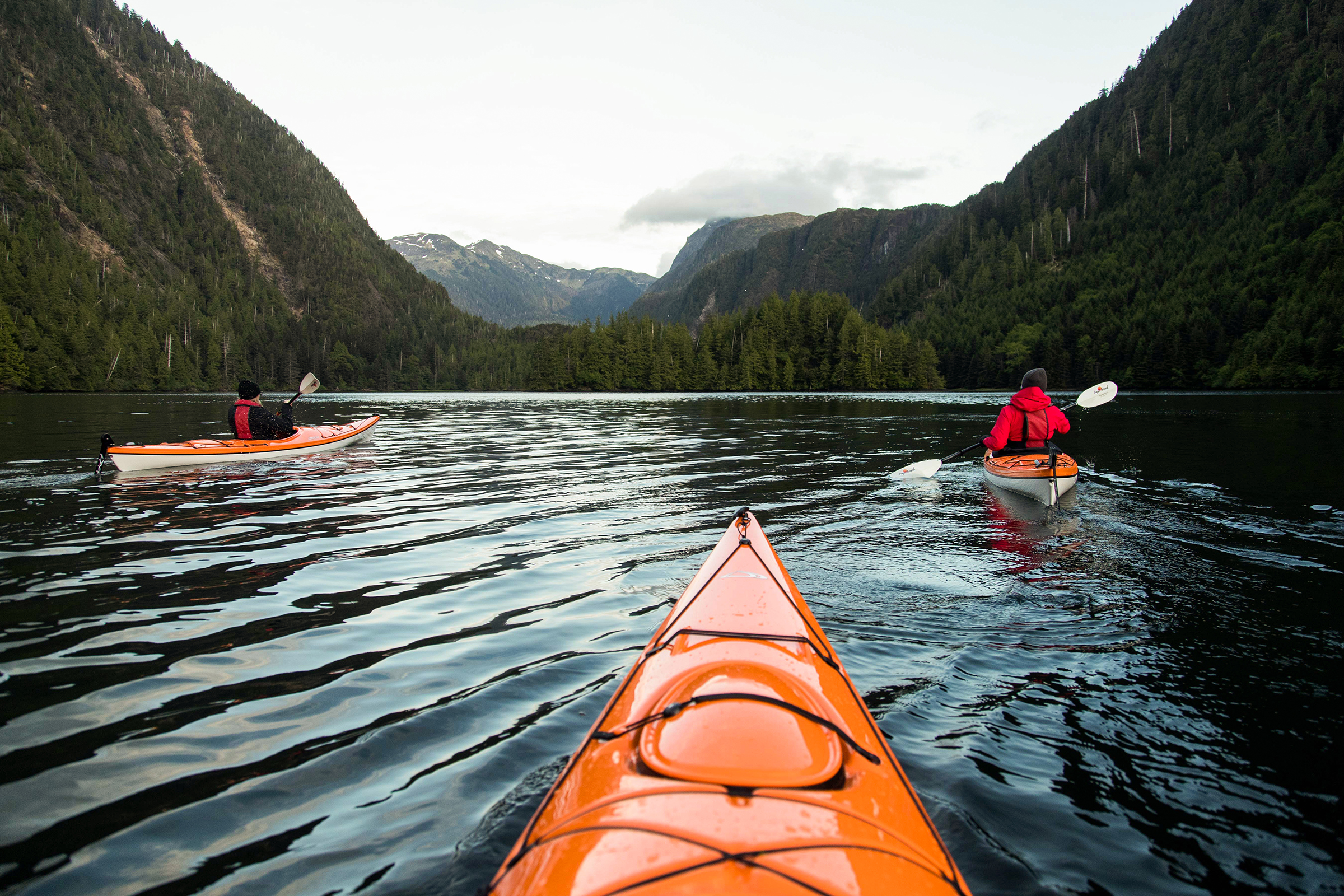 Working with the Indigenous Tourism Association of Canada
Airbnb and the Indigenous Tourism Association of Canada (ITAC) are partnering to promote safe and healthy tourism and experiences within Indigenous communities.
August 10, 2020 · Experiences, Stays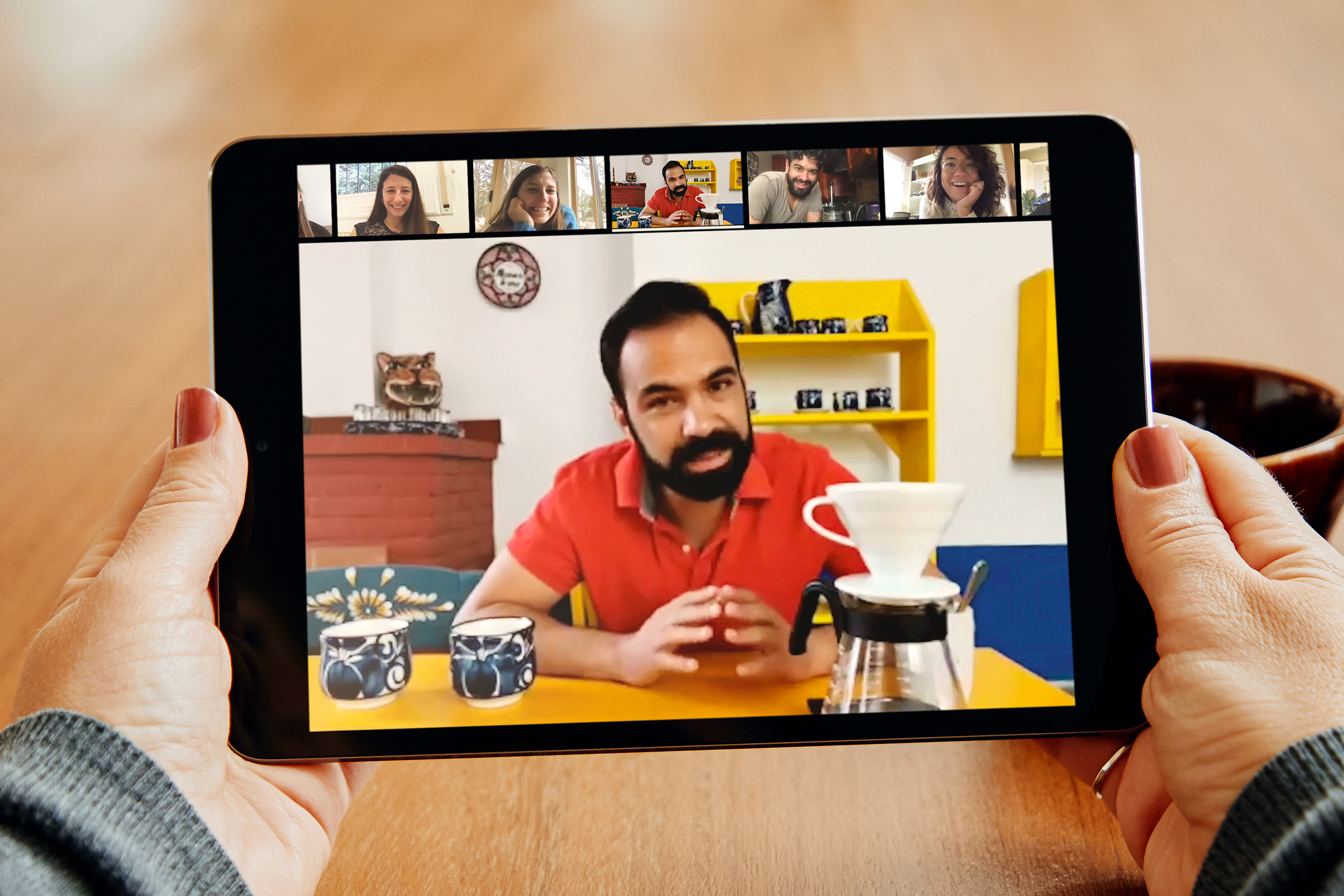 Online Experiences are Supporting Hosts and Creating Connections
Online Experiences are Airbnb's fastest-growing product and offer hosts a new way to earn extra income that is vital to many families during the pandemic.
August 10, 2020 · Community, Experiences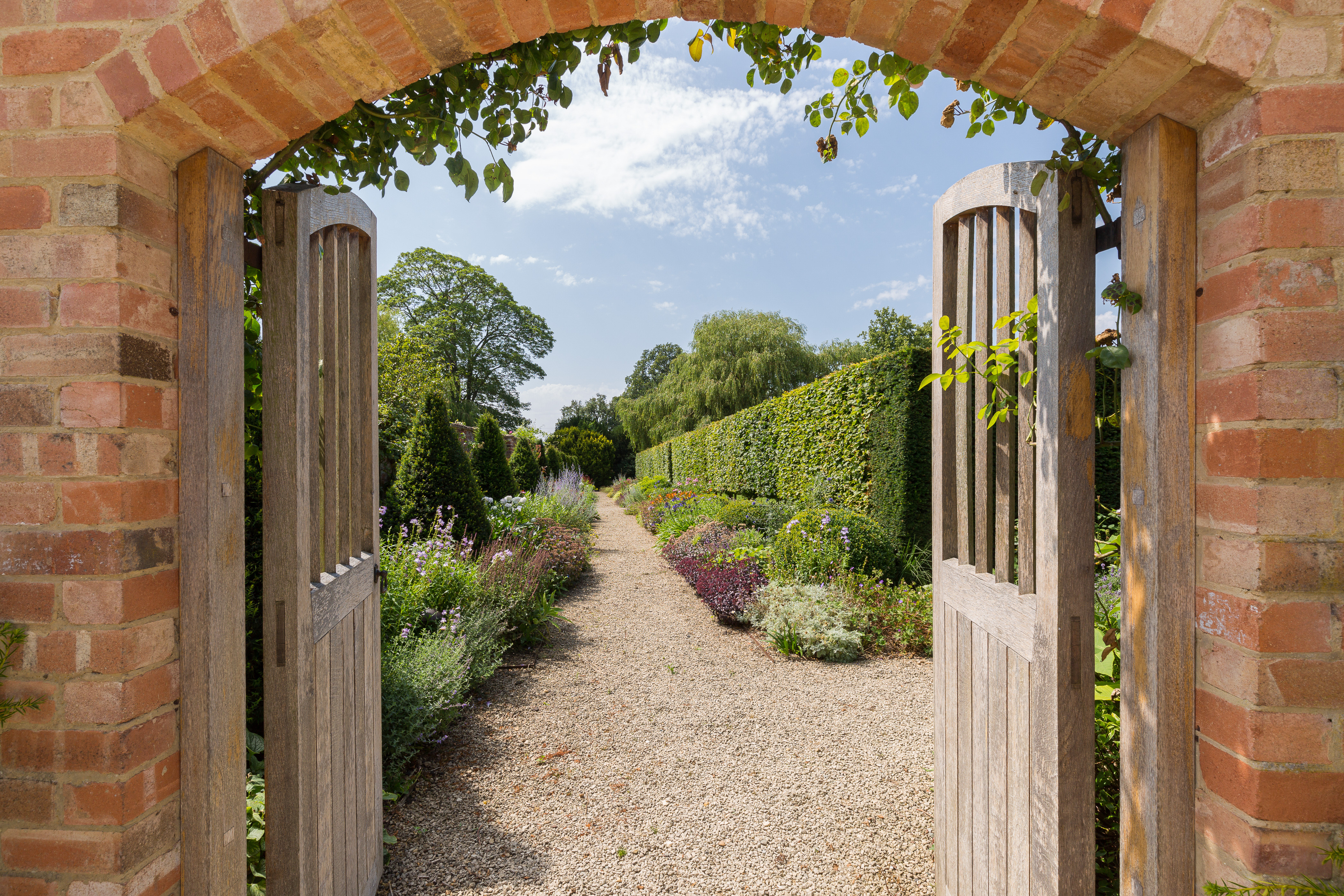 Explore Homes with Secret Gardens on Airbnb
Explore homes with secret gardens to add to your bucket list and Online Experiences to bring out your inner green thumb.
August 4, 2020 · Experiences, Stays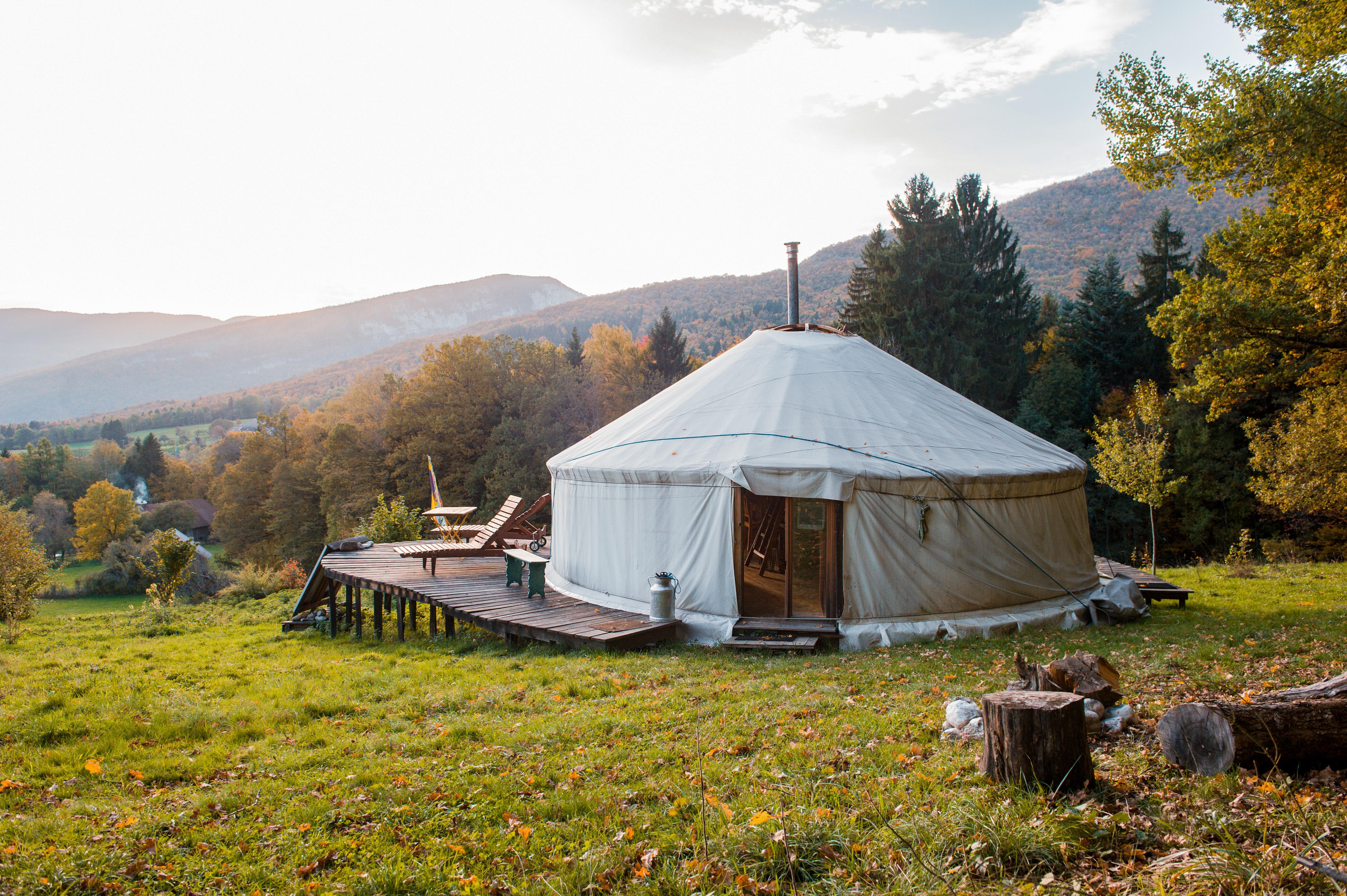 Yurt So Good: Embrace Summer in the Most Wish Listed Yurts Around the World
We're sharing our guests' favorites of nature's ultimate retreat, with some Online Experiences to make your outdoor goals come to life.
July 27, 2020 · Experiences, Stays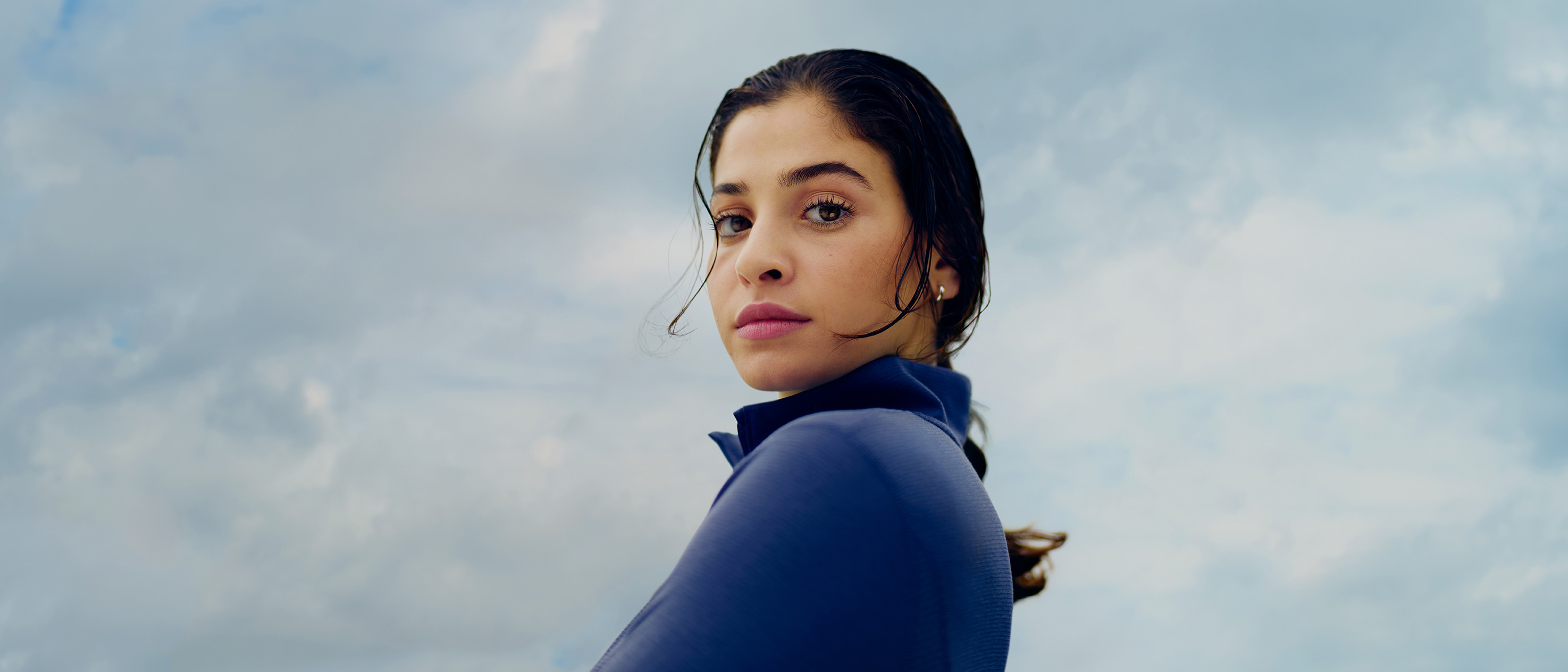 Refugee Athletes Join Festival of Olympian and Paralympian Experiences
Olympic Refugee Team hopefuls and Paralympic hopefuls will share their passion and expertise as Experience hosts during the summer festival—while also raising awareness around the refugee crisis.
July 23, 2020 · Company, Experiences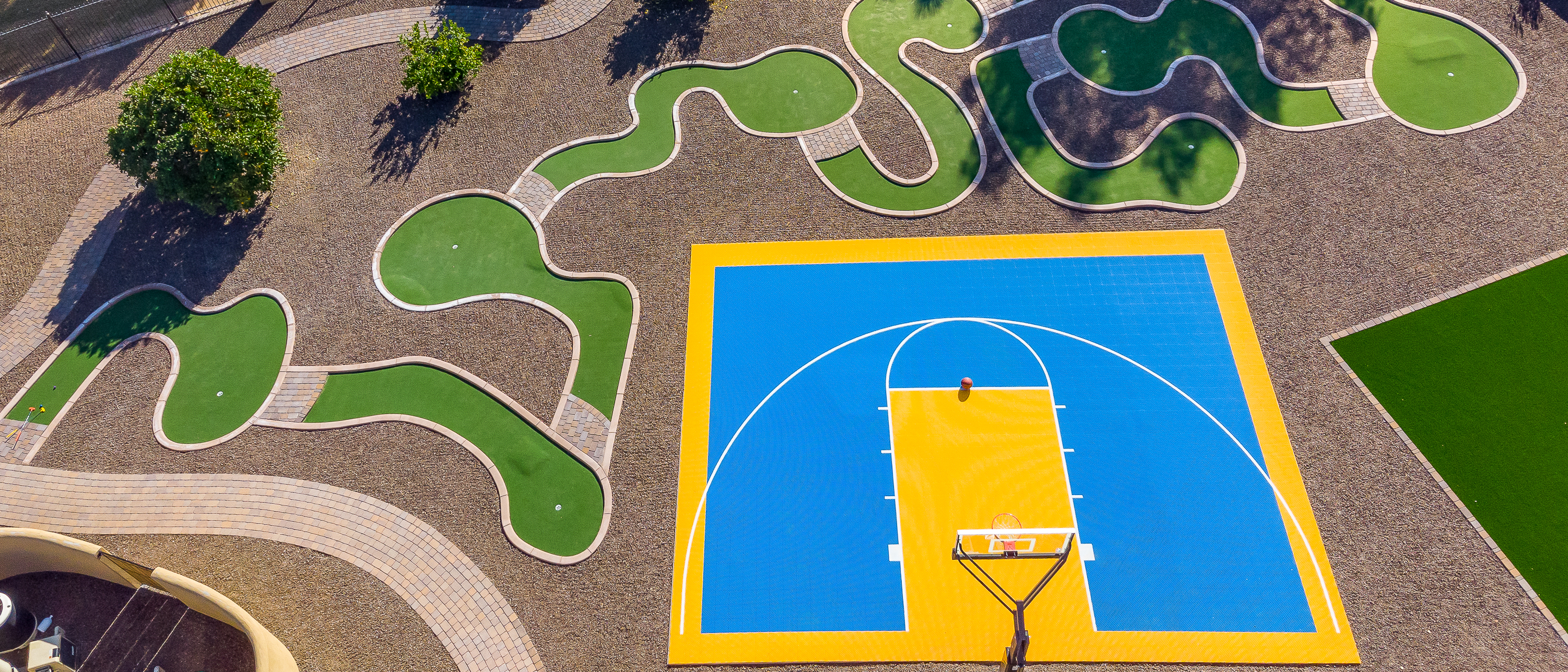 Top Stays with Amenities to Train Like an Athlete
Train like a pro—Airbnb shares a sampling of homes with exceptional sporting facilities to train like an athlete this summer.
July 22, 2020 · Stays