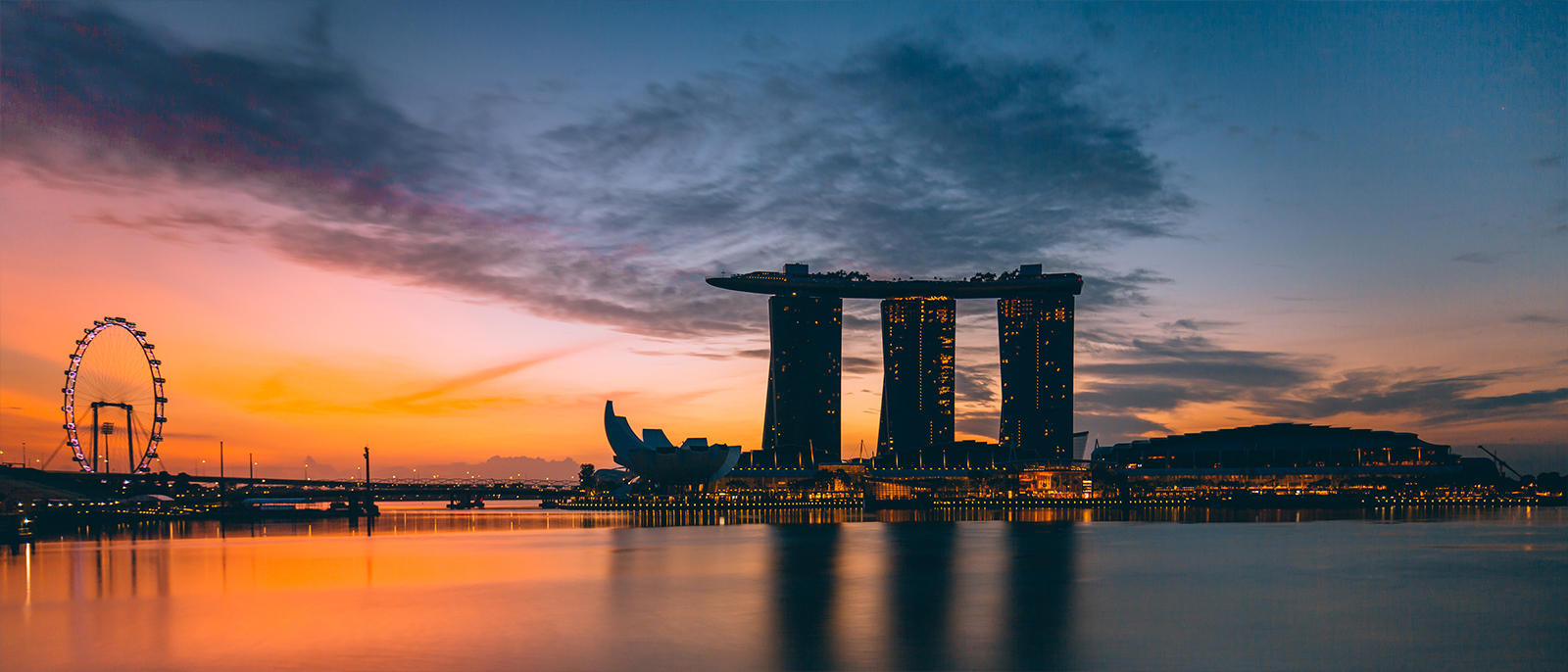 Partnering with the Singapore Tourism Board to Promote Tourism Recovery
Airbnb is partnering with Singapore Tourism Board to showcase the country through Singapore Virtual Trips, a dedicated landing page highlighting unique Online Experiences.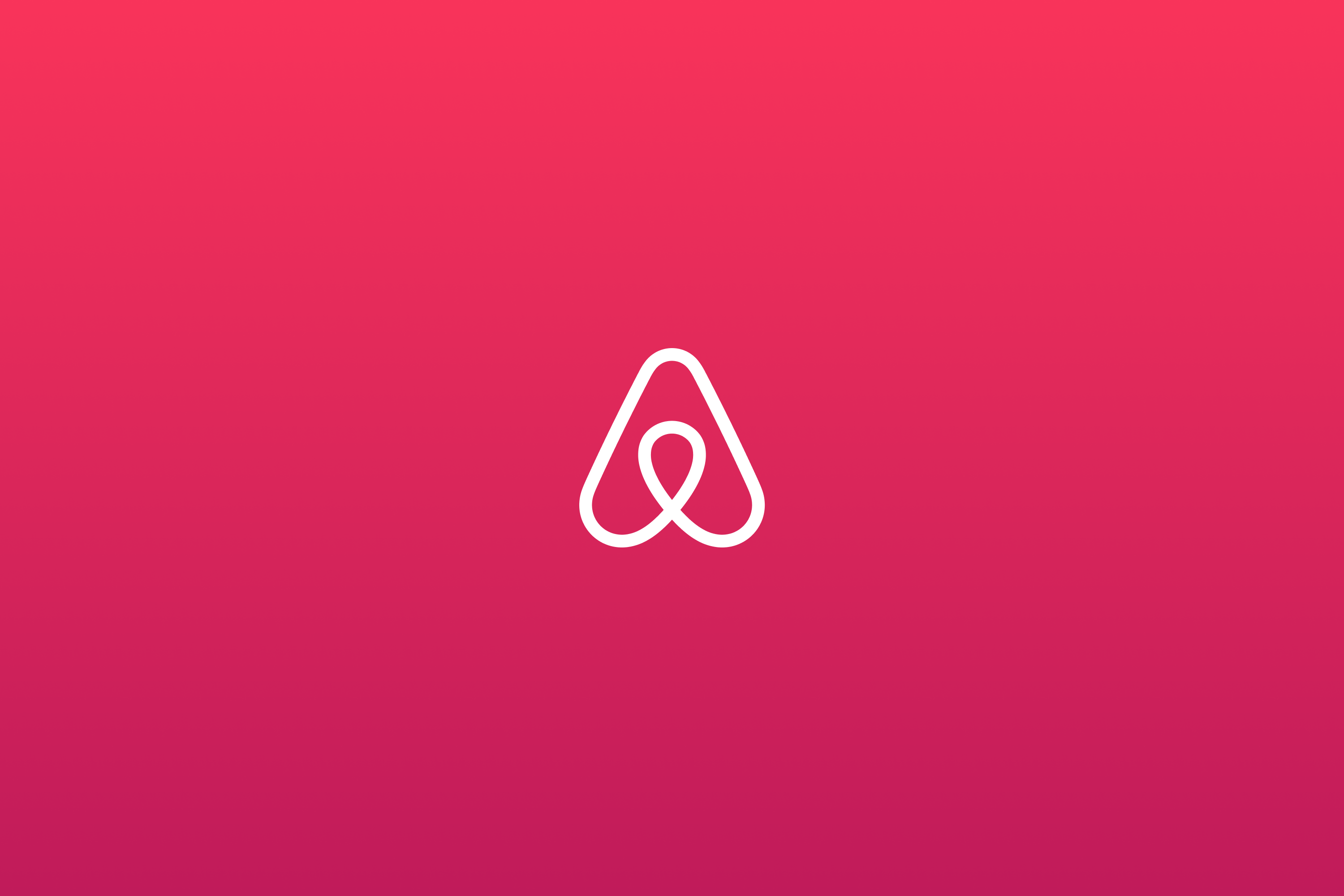 Designing the Future of Airbnb
Today, we announce our engagement in a special collaboration with Jony Ive and his partners at LoveFrom, and the Airbnb team.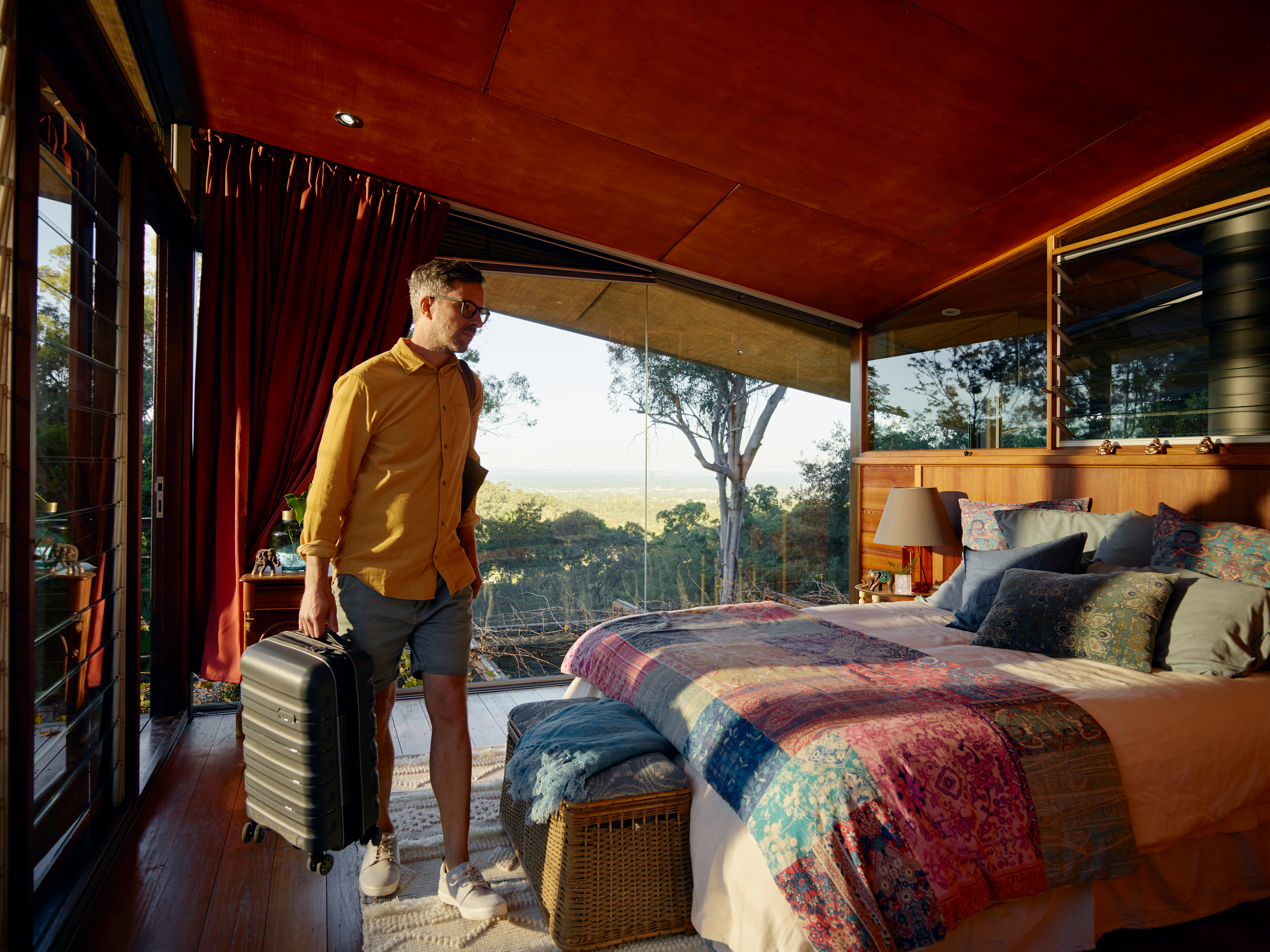 Nomadic Matt's How-To Guide for Becoming a Digital Nomad
Nomadic Matt shares advice on how to become a digital nomad – regardless of how far or near your travels take you.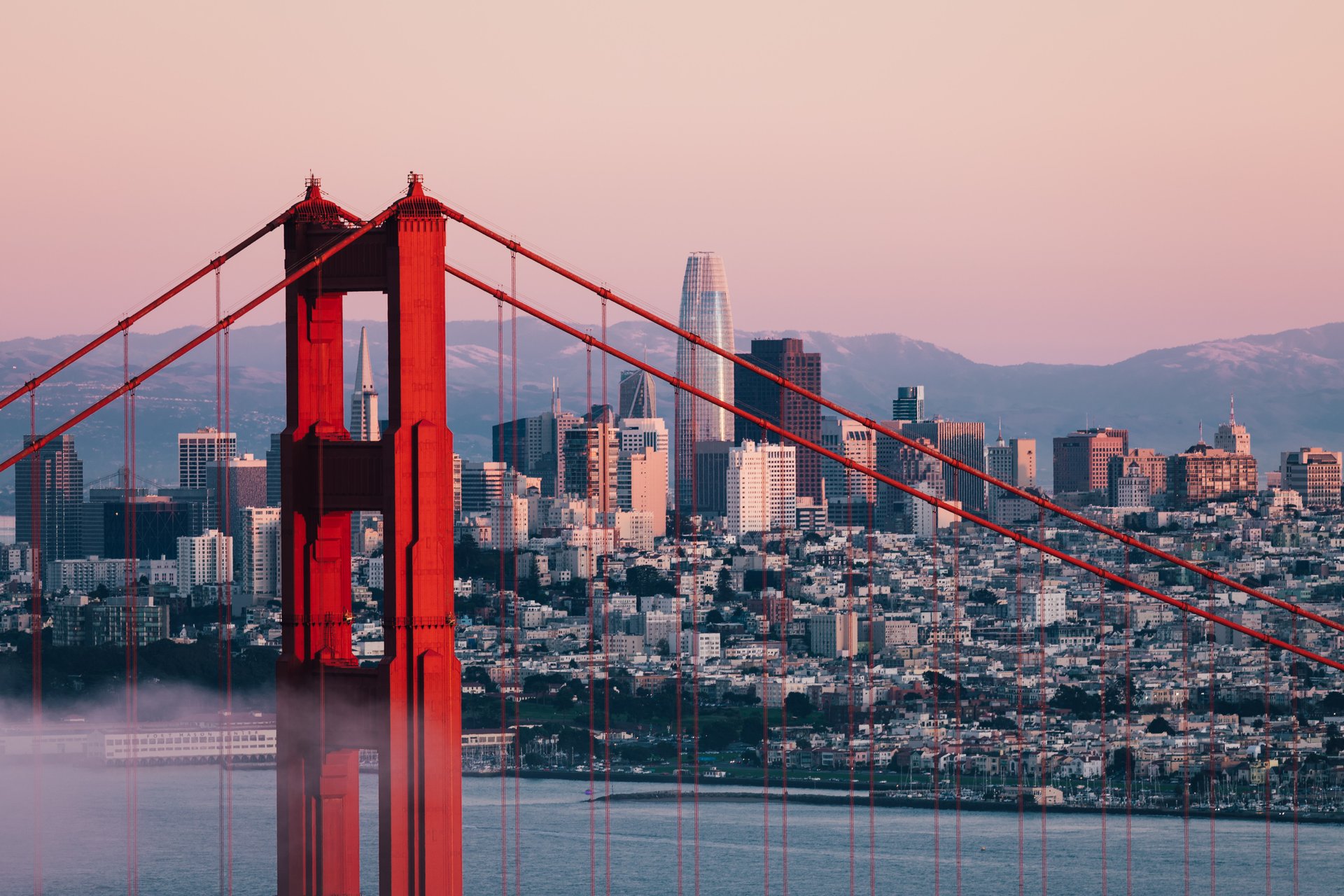 Airbnb and SF Travel Partner to Support San Francisco's Tourism Economy
Airbnb and SF Travel are partnering to help people rediscover San Francisco and promote the local tourism economy.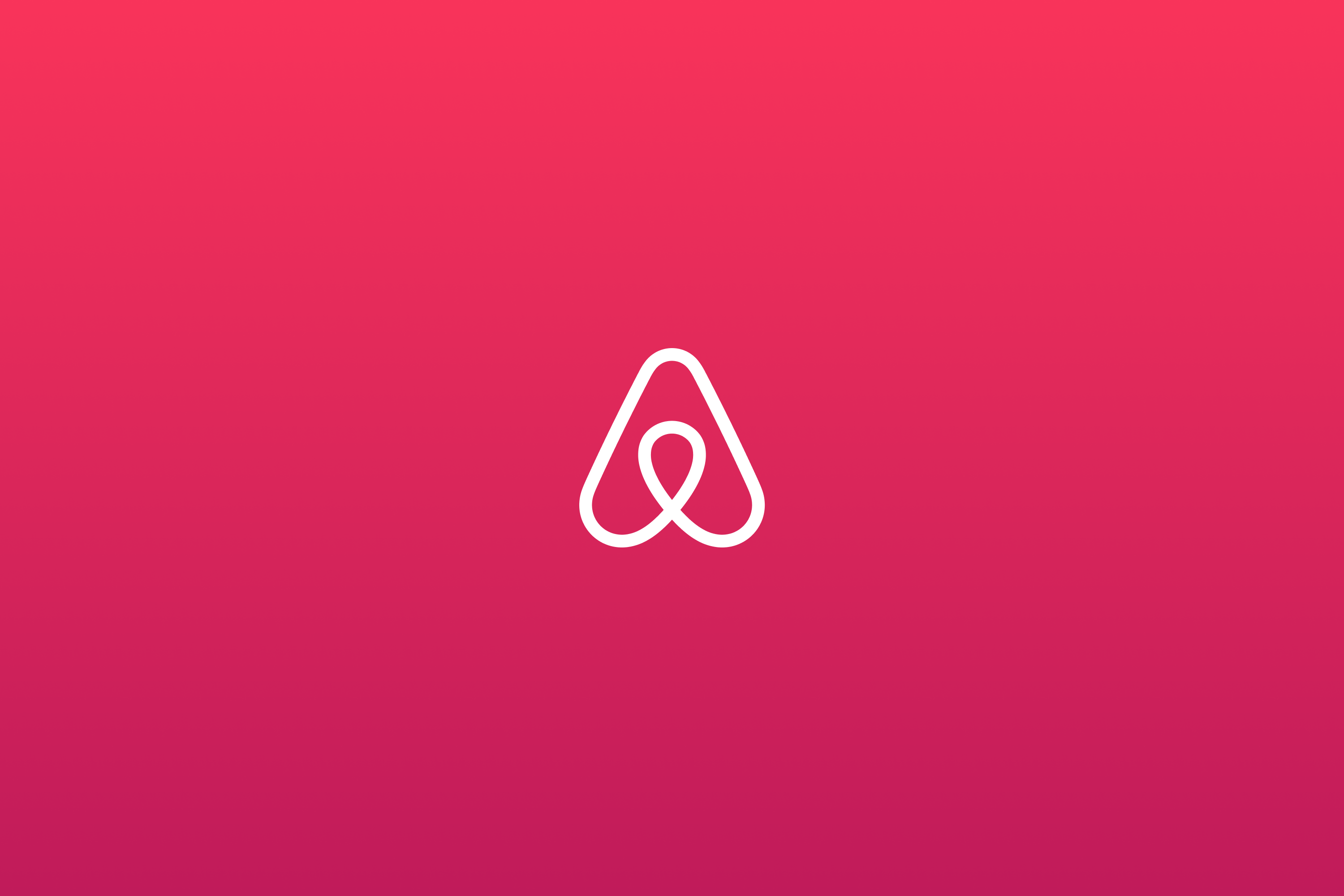 New Features to Help Hosts Prevent Unauthorized Parties
We're introducing new features to build trust with our global host community.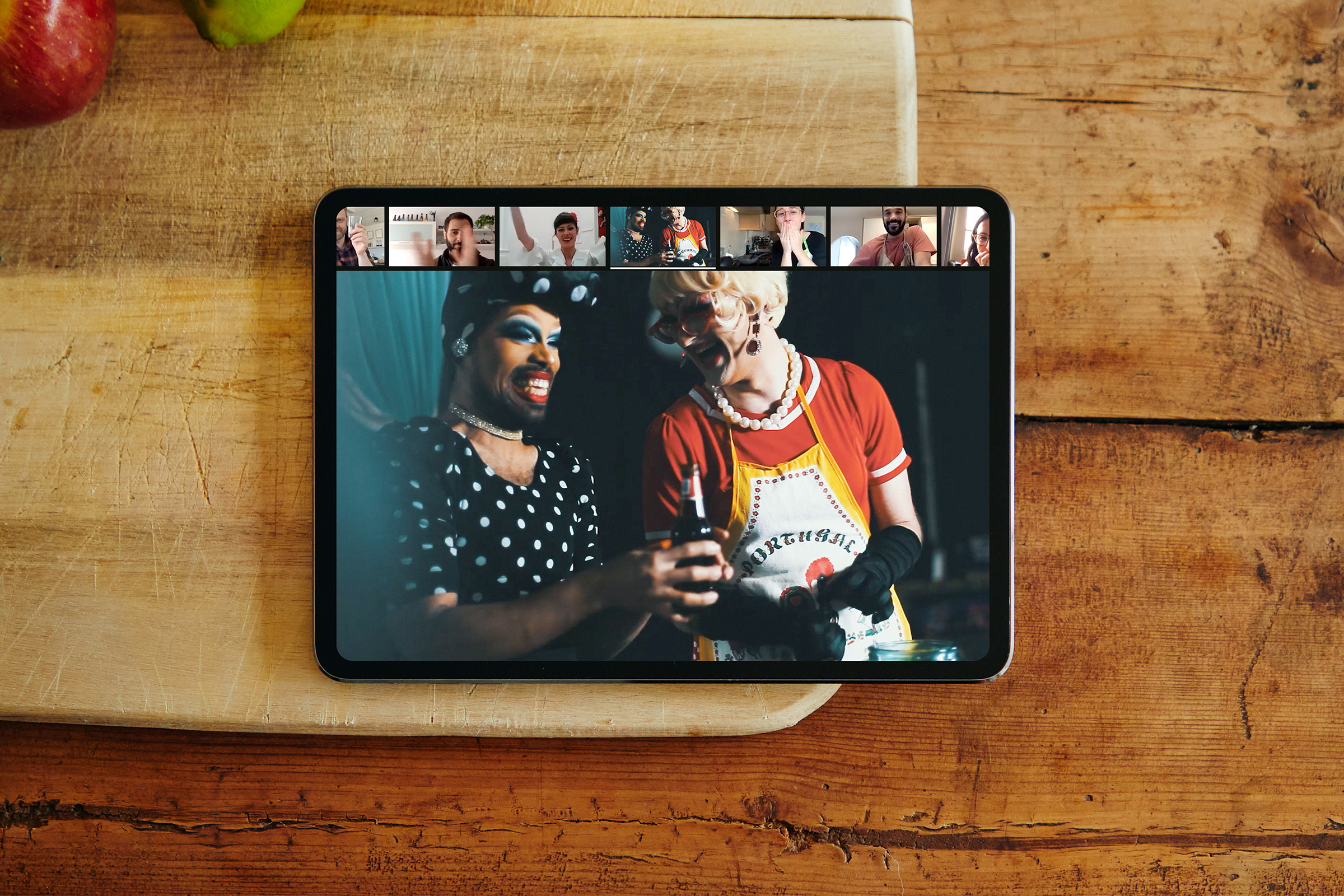 Missing Your Co-Workers? 10 Online Experiences to Beat the WFH Blues
With remote working here to stay, companies are embracing online team-building through Airbnb.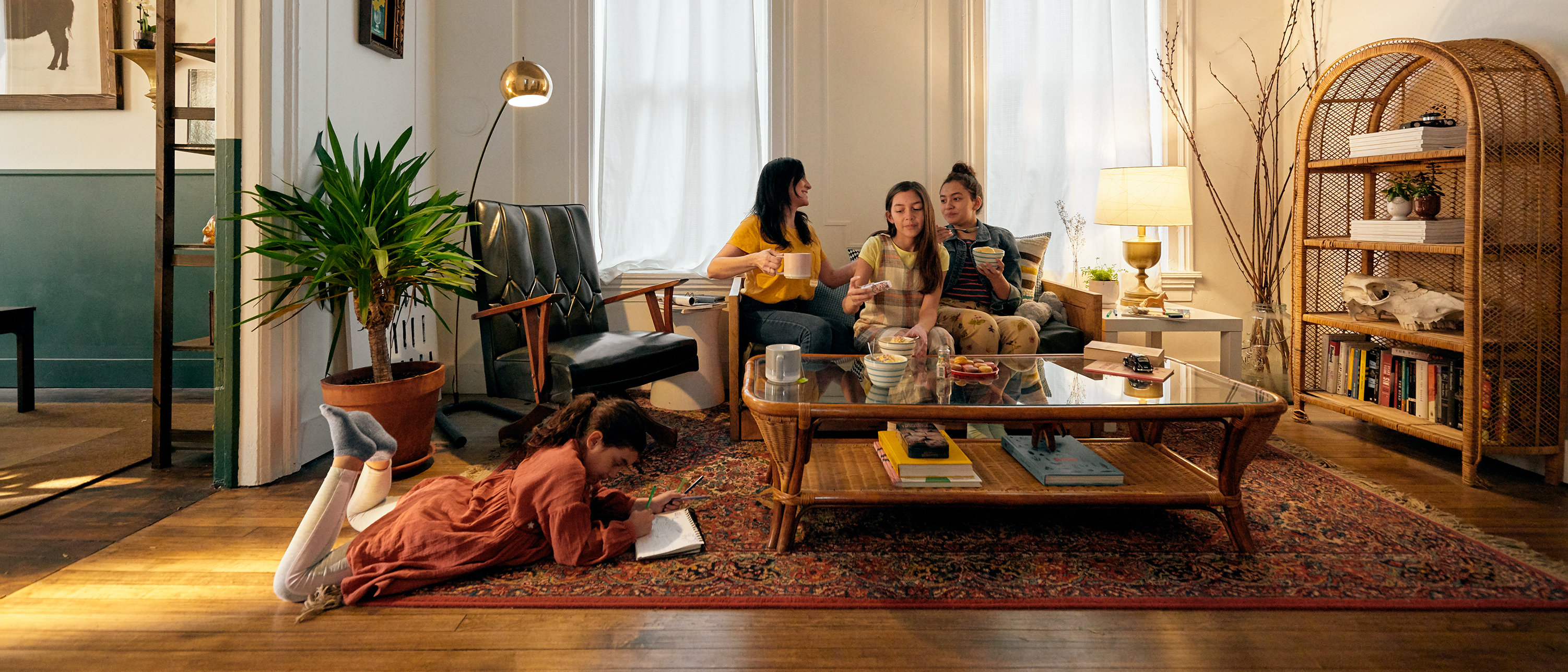 How Airbnb and Travelers are Redefining Travel in 2021
From taking life to the road, to consciously and safely reconnecting with the places and people that matter most, Airbnb and travelers predict what travel will look like in 2021.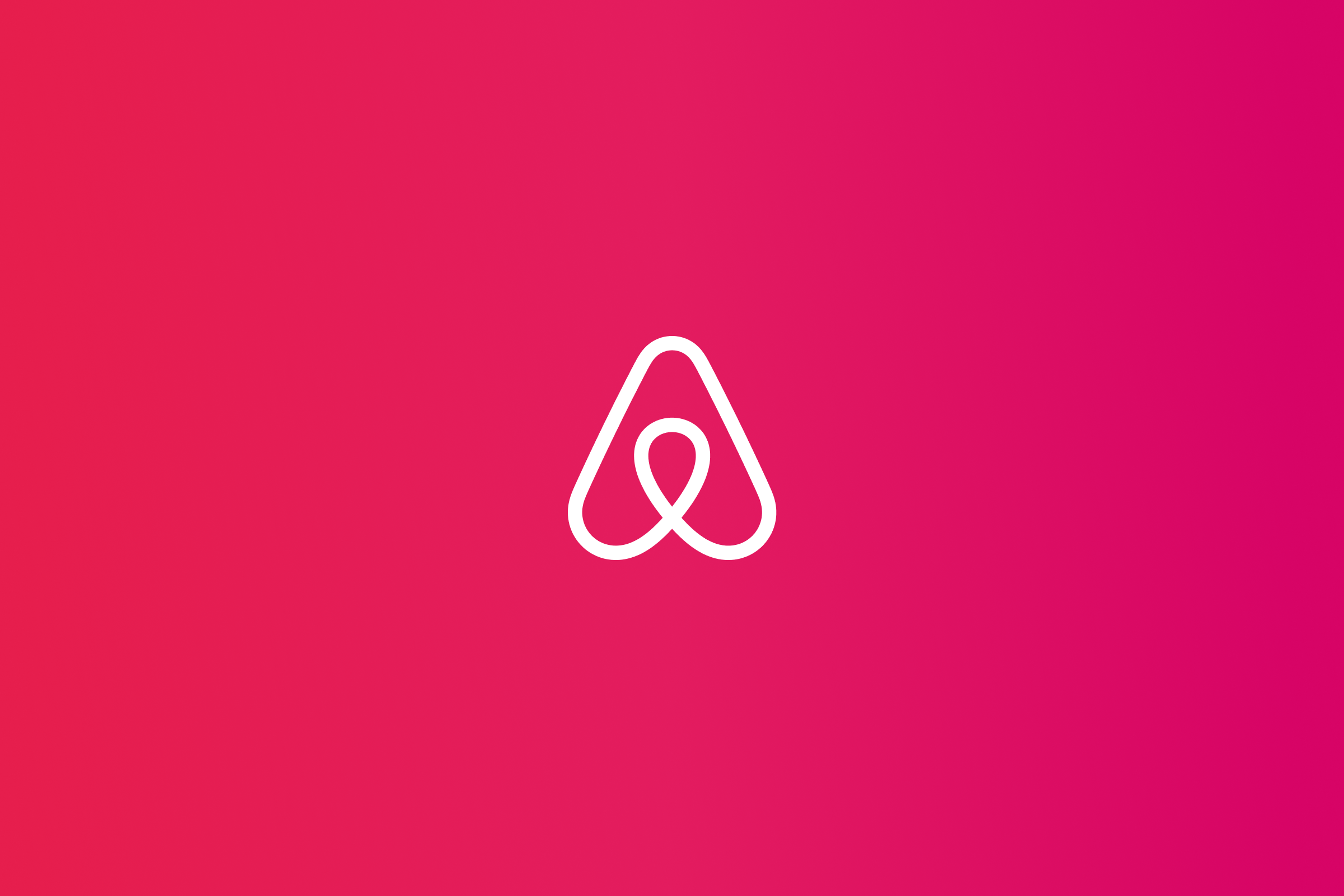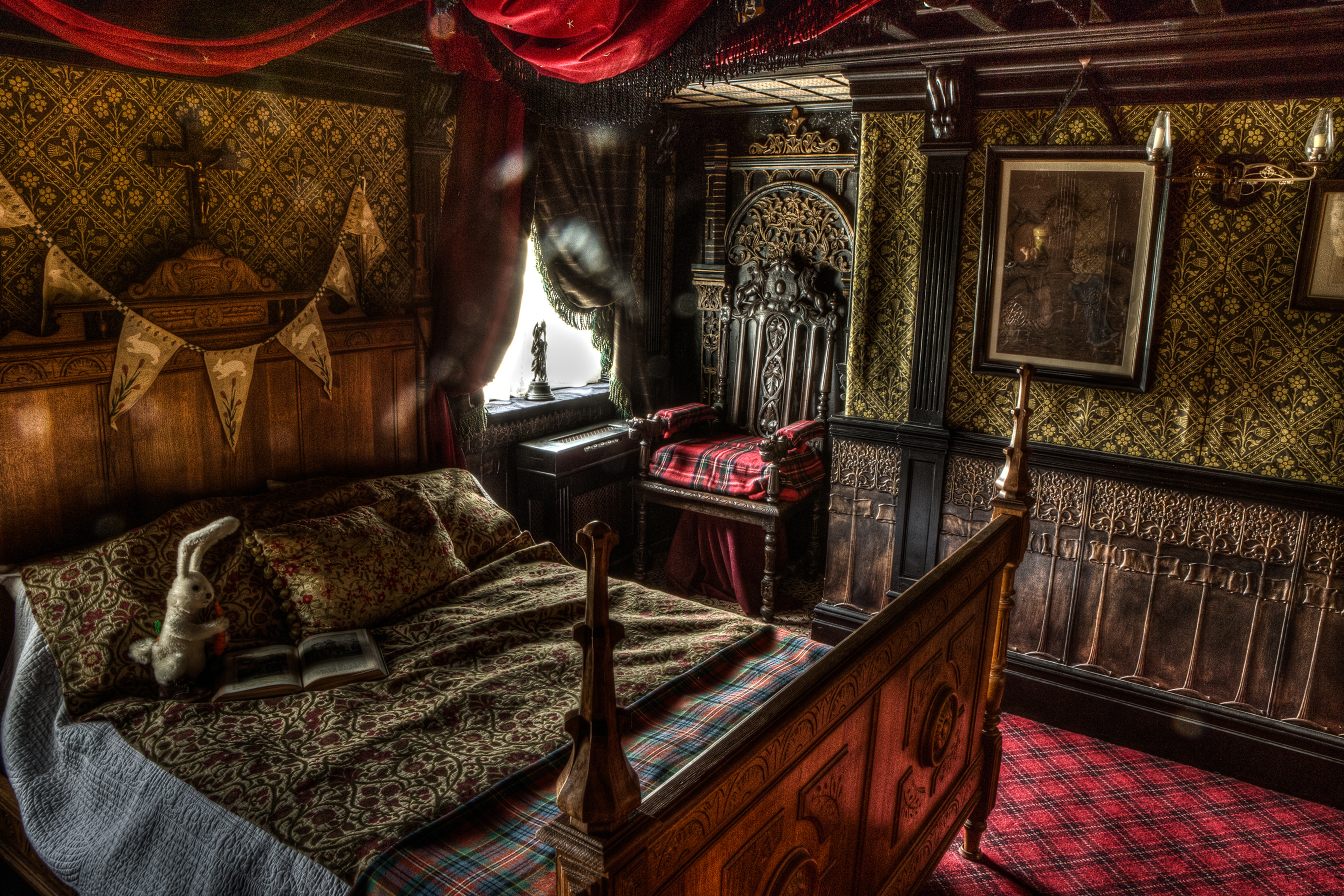 Kick Off the Scariest Holiday Season with Spooky Homes and Experiences
Airbnb is serving up some frightful fun this October (scary story time with Alice Cooper, anyone?) to celebrate Halloween.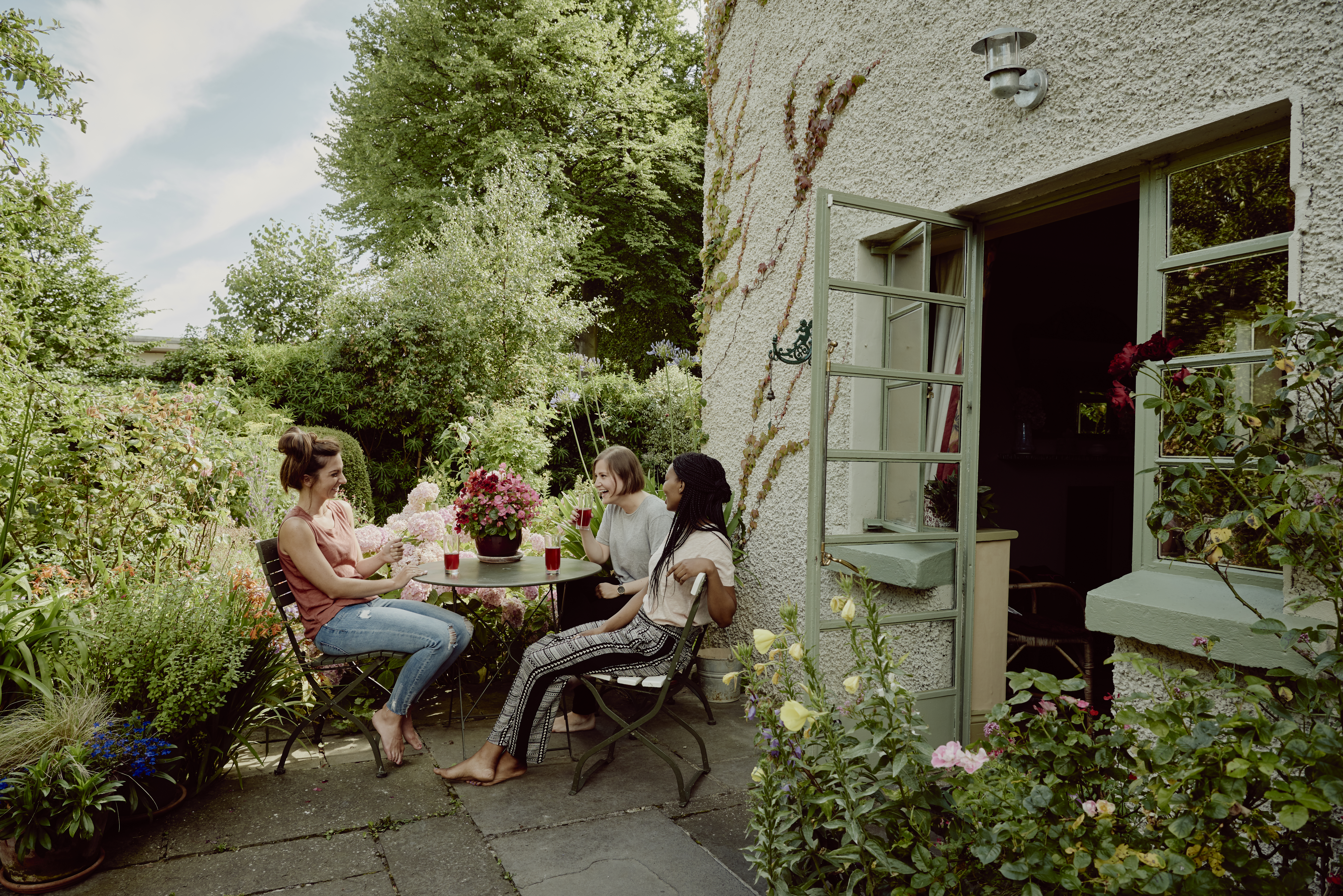 Enforcing Standards to Strengthen Trust in our Community
Trust is at the core of our business and here are the latest actions we are taking to strengthen our standards and help us ensure every trip goes right.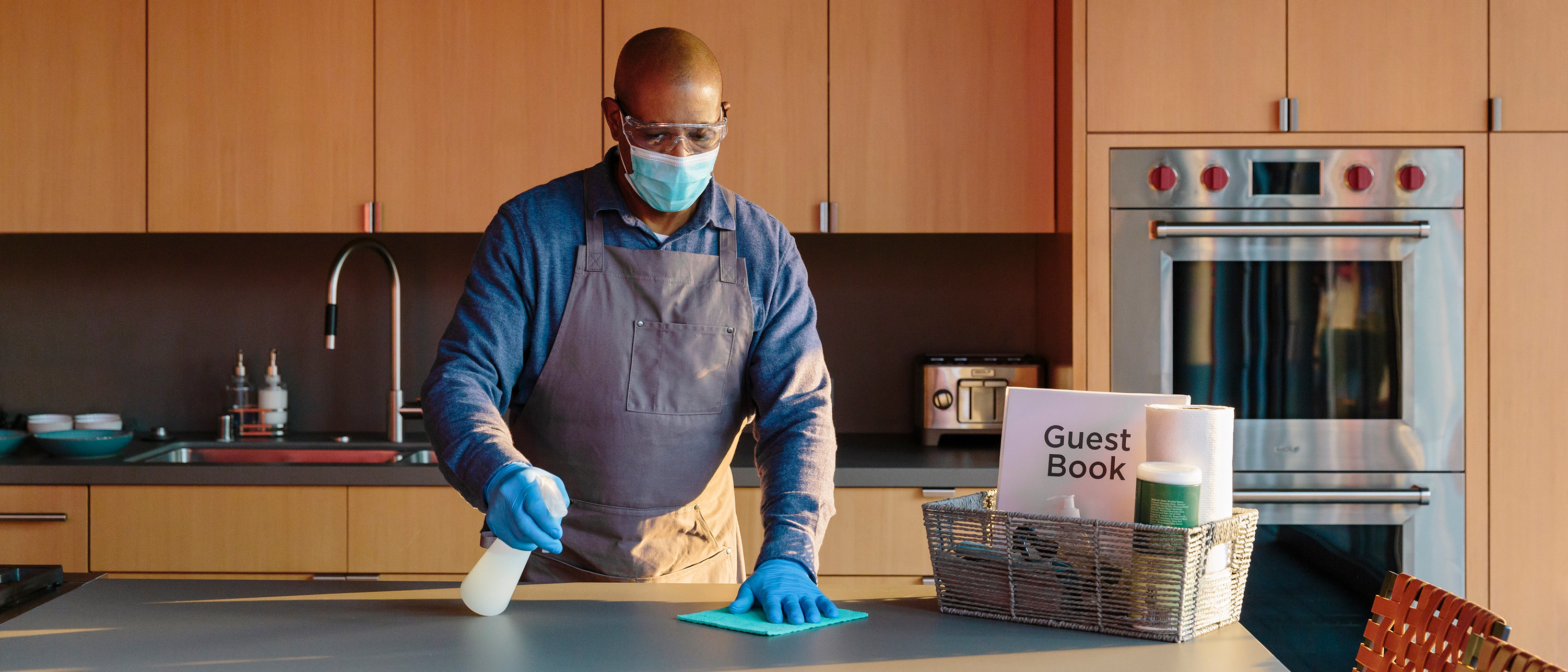 Our Commitment to Safer Travel: New Health and Safety Mandate
To support the well-being of communities, hosts and guests must agree to wear a mask, social distance, and follow our five-step enhanced cleaning process.